Front Kick Focus
Pose a threat, close the distance, remain balanced.
The front kick is one of the most underutilized and misunderstood kicks in martial arts and modern combat sports. It is the most versatile kick that there is and can be used for virtually anything: power or speed, creating space or closing distance, setting up shots or finishing your opponents.
This course is designed to make your lead leg a more dangerous weapon, allowing you to use the threat of your front kick to close the distance while remaining balanced and safe.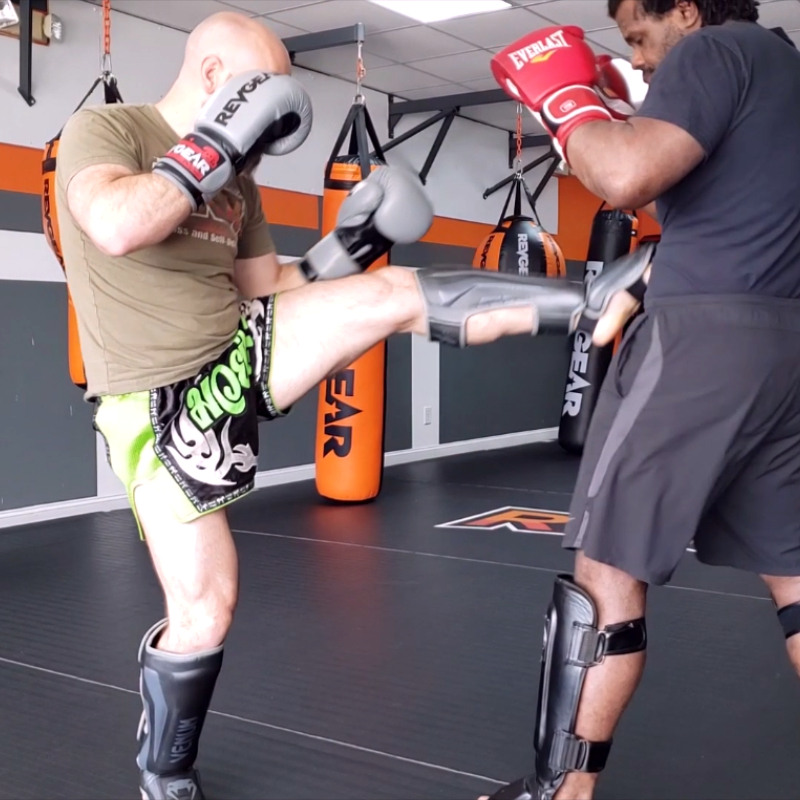 Managing Distance
The primary focus will be managing distance. The front kick is purpose built for filling the space between you and your opponent and allowing you to close safely, hold them back or push them away.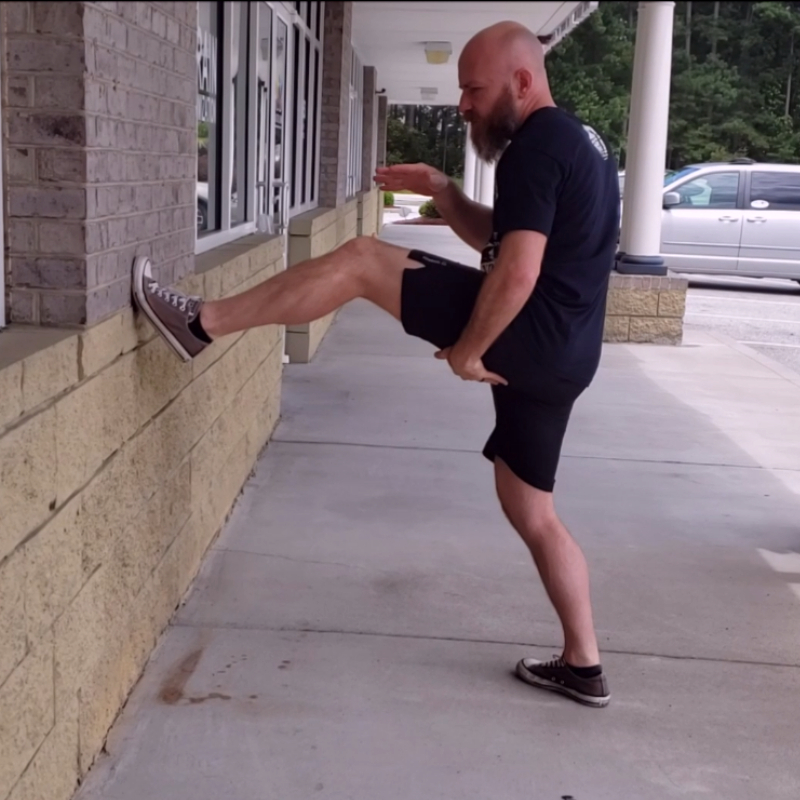 How to Practice
We cover not only how to safely practice with a partner, but solo practice as well. This is one of the few kicks that can be practiced easily without the benefit of bags, pads or a partner.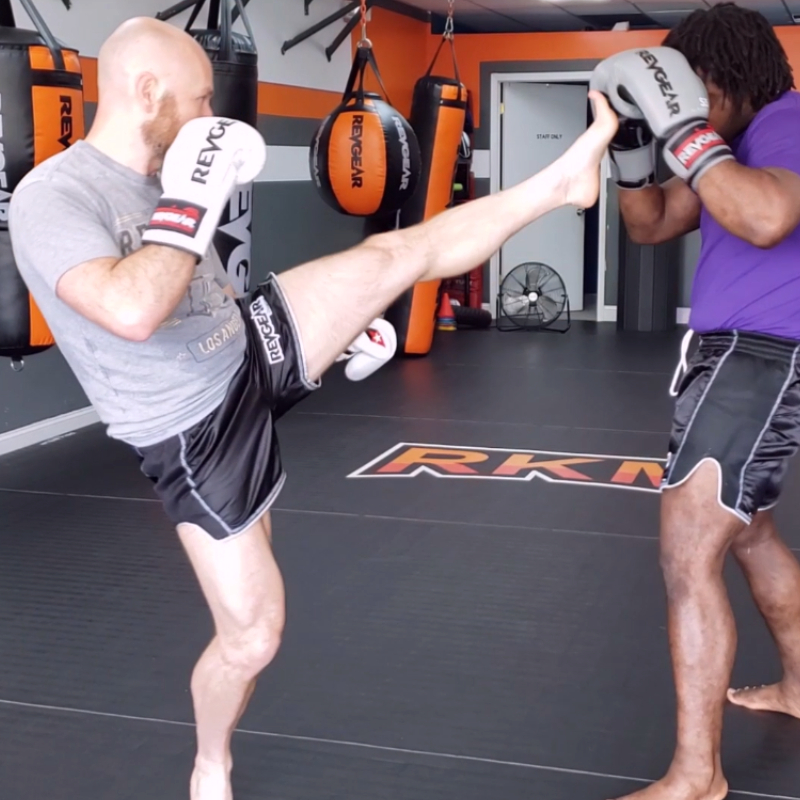 Tricks and Setups
Tons of sparring setups and tricks that you can drop in right away and begin landing more front kicks in sparring and competition.